Interreg Euregio Meuse-Rhine selected 14 projects to further stimulate the development in the Euregio Meuse-Rhine
03 feb 2021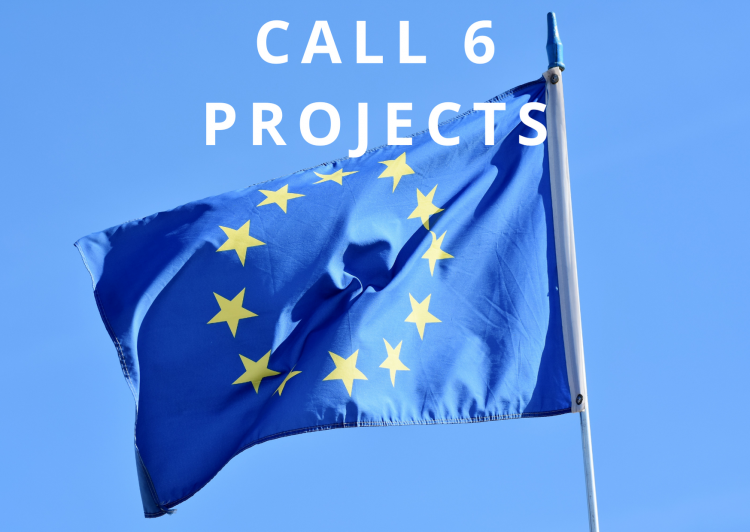 As many as 14 new projects can receive funding under the framework of Call 6 of the Interreg Euregio Meuse-Rhine 2014-2020. The Monitoring Committee of Interreg Euregio Meuse-Rhine met online on 3 February 2021 to select the most promising cross-border projects to further stimulate the development of the region in the fields of innovation, economy, territorial cohesion, and social inclusion and education.
The Monitoring Committee is accountable for selecting projects, overseeing the overall project implementation and the correct use of funds. This time, the Monitoring Committee selected 14 project applications out of 19 submitted project applications. The selected projects cover all four of the current programme priorities.
By this, the Monitoring Committee committed almost EUR 16 million of the European Regional Development Fund (ERDF) to the selected projects. The lead applicants who submitted proposals to the Call 6 have been officially informed about the selection results.
Now, the procedure towards project approval can continue. In the following weeks, this procedure will be finalised. More information about the new projects will therefore follow shortly.