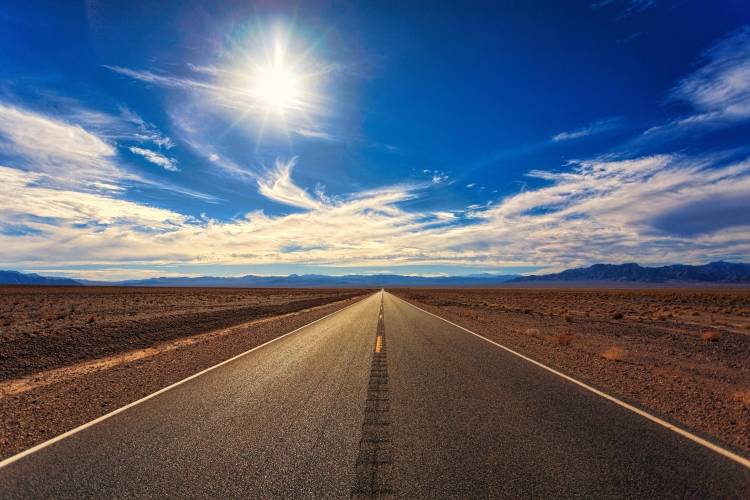 The first call is open for project proposals from 28 February until 14 April 2023. In the first step, interested parties can submit their project outlines (step 1) contributing to the following grand societal challenges:
industrial transition;
green transformation;
healthier citizens;
tourism in a high-quality region;
live and work without borders
The project outlines can be sent in as of 28 February 2023, 12:00 hours. The submission deadline is 14 April 2023, 12:00 hours. All project applications must be submitted via the electronic management system JEMS. The programme recommends contacting the relevant Regional Antennas in order to prepare your application. Once the programme receives the project outlines, they will be reviewed and evaluated.
Next steps
As a follow-up step, the programme will evaluate the submitted step 1 project outlines and will decide on which project outlines will be invited to continue to the second step of producing a full-fledged application. The concrete deadline for the second step of the application will be communicated shortly.
Total eligible funding volume of € 40 million for the first call for proposals
In the coming years, a total of € 176 million of funding will be available for cross-border projects, of which the EU will cover € 125 million. The rest of the funding will be provided by government co-financing from the Netherlands, Belgium, and Germany or by the applicant's own resources.
In the first call for proposals, the programme is making funding of a bit more than € 40 million of EU resources via the European Regional Development Fund available.
Programme region
The cooperation area of the Interreg Meuse-Rhine (NL-BE-DE) programme covers the area in the border region between the Netherlands, Belgium, and Germany. This covers the Province of Limburg on the Dutch side, where the Managing Authority and the Joint Secretariat are located. The Flemish Province of Limburg, the Province of Liège, and the German-speaking Community are covered in Belgium. In Germany, the districts of Heinsberg, Düren, Euskirchen, Vulkaneifel, and Eifelkreis Bittburg-Prüm are included.
Further information
Information on the cooperation programme and the first call will be available soon. Please also contact the Regional Antenna in your region, as they can provide you with guidance in the project development phase:
Contact details:
Province of Limburg (NL) | Anna Ozerova | +31 6 21 65 68 07 | al.ozerova@prvlimburg.nl
Province of Limburg (BE) | Frederik Loy | +32 11 23 74 16 | frederik.loy@limburg.be
Province of Liège | Axel Noël | +32 470 38 26 53 | axel.noel@liege-interregmeuserhin.eu​
Province of Liège | Cristina Jors | +32 478 50 45 15 | cristina.jors@liege-interregmeuserhin.eu​
Ostbelgien | Michel Margraff | +32 87 78 99 56 | michel.margraff@dgov.be
Region of Aachen | Fabian Thimm | +49 241 927 8721 12 | thimm@regionaachen.de​
Rhineland-Palatinate | Claudia Krütten | +49 (0)651 949 45 22 | claudia.kruetten@add.rlp.de
Flemish Brabant | Peter Dhondt | +32 (0)16 26 72 19 | peter.dhondt@Vlaamsbrabant.be
Province of Noord-Brabant | Mathieu Oor | +31 (0)6 52 79 40 72 | moor@brabant.nl