People to People: Call for microprojects (DEADLINE: June 22)
07 apr 2021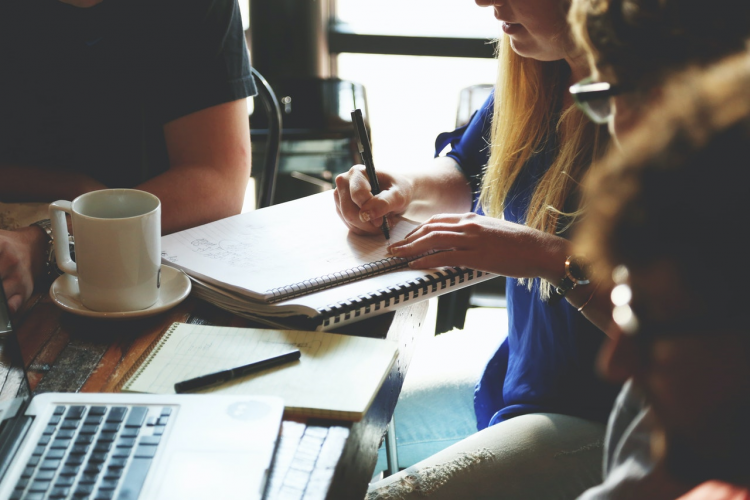 Within the framework project Interreg EMR People to People, Euregio Meuse-Rhine supports microprojects that encourage cross-border meetings and exchanges with funding from the European Regional Development Fund (ERDF).
The fifth call for People to People microprojects has been launched and will be open until 22 June 2021. The call concerns cultural projects. Some examples of fitting projects are:
Organization of events, exhibitions, and guided tours
Joint development of a (possibly rotating) performance or exhibition
Development of joint visitor cards or joint ticketing;
Digital cultural activities
...
Deadline
The 5th call for projects is open until 22 June 2021 at 2:00 PM.
More information
The call is available at the Stichting Euregio Meuse Rhine website in Dutch, French, and German.
Do you wish to develop or submit an application? Please register by email to Sonja Fickers (sonjafickers@euregio-mr.eu).
Contact person
For more information, please contact: Sonja Fickers, Euregio Meuse-Rhine, Project Manager (sonjafickers@euregio-mr.eu)