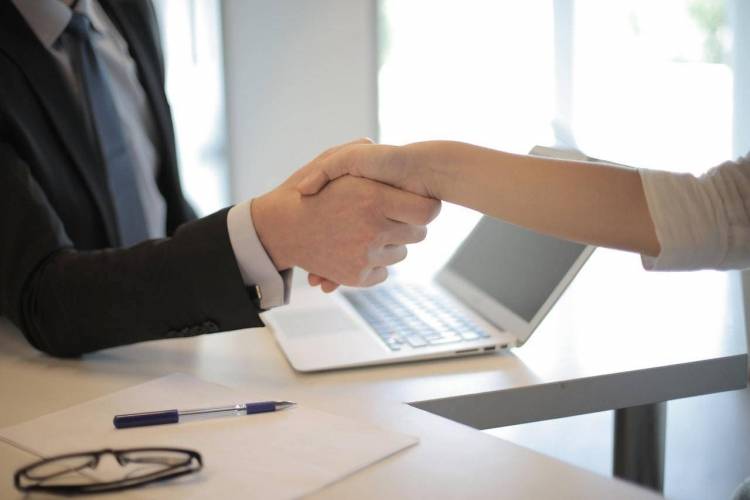 On January 1, 2022, the APE (Aide à la Promotion de l'Emploi) system in the Walloon region was reformed. Following this reform, the Interreg Euregio Meuse-Rhine programme updated the method for deducting APE employment subsidies for the years 2022 and 2023.
If you or your project partners are concerned by this reform, please consult the updated information that you can find below as well as in the download section.
This method is mandatory for declaring staff costs in 2022 and 2023 (if APE subsidy is applicable).