Rare diseases are not that rare. About 30 million people in the European Union are affected by a rare disease. Our project EMRaDi helps those patients to access specific health care. On 5 December, EMRaDi will present itself in the European Parliament. Belgian Members of the European Parliament Pascal Arimont and Frédérique Ries will host the project.
Some 300.000 persons in the Euregio are afflicted with a rare disease (6 to 8% of the population). They need specific care that is usually limited and scattered. Therefore, patients with rare diseases tend to look across borders. At the other side of the border, however, they face new obstacles, including different healthcare systems, insurance schemes and culture. EMRaDi helps to ease the access to specific cross-border health care. The project brings together hospitals, interest groups, universities and health insurances.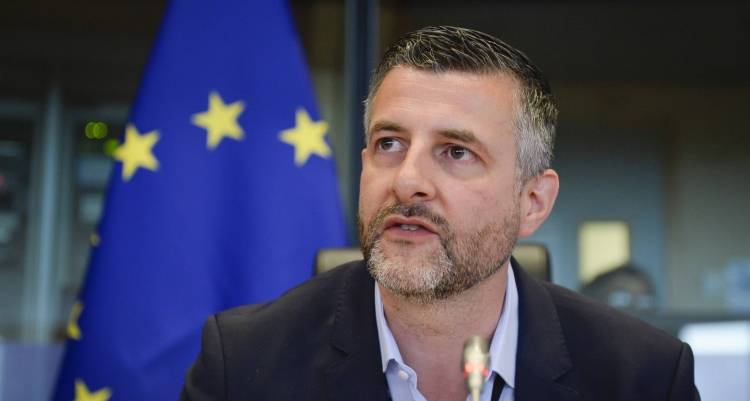 30 million affected in the European Union
Pascal Arimont, Member of the Parliament from the German-speaking Community in Belgium, hosts the project on 5 December. In Grenzecho he explains the situation for patients with rare diseases. 'Due to the difficult diagnosis, most patients go through a long ordeal before they even know what disease they have.' Often, they find the right medical professional abroad. This is why cross-border exchange is very important, Arimont explains. 'The EMRaDi project can make useful recommendations for the entire European Union.'
The session on 5 December starts with recommendations on how the European Union can help, followed by a discussion between experts from the European Commission, insurance companies, universities and hospitals.
More information and registrations
Find the article in Grenzecho here (German)
EMRaDi is led by Mutualité chrétienne de Verviers-Eupen and receives financial support from the European Regional Development Fund.