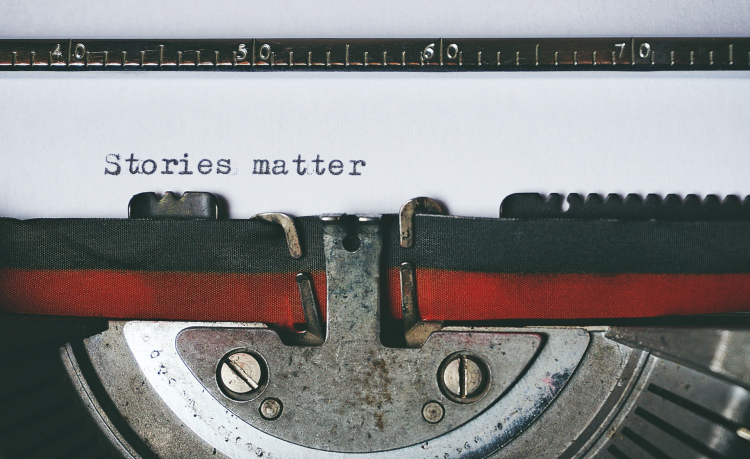 We invite all of the Interreg Euregio Meuse-Rhine projects to take part in the Interreg Project Slam 2021. If your story will be selected as one of the 10 finalists, your project will have the opportunity to produce a video. For this video, you will receive coaching and financial support (up to 3.000 EUR per video). The videos will be shared online and featured in a social media campaign in September.
The ultimate winner will be selected during the week of 21 September (European Cooperation Day) in a grand final. The final is held online and streamed live. During the session, all 10 videos will be presented and complemented with an interview with each of the finalists. Finally, the online audience will select the winner by an interactive vote.
We want to hear from you:
Tell us how cooperation has enriched your project, what you managed to achieve together with your project partners, and show us why interregional cooperation matters. Do you have a story from your Interreg EMR project that makes cross-border cooperation tangible? Great - send it in and help to make Interreg understandable for everyone and at the same time give your project a boost!
Background:
The slam celebrates the achievements of Interreg programmes in the 2014-2020 period and is organised by Interact, which is an EU-programme that supports all cooperation programmes.
In 2021 the Interreg Project Slam will be in connection with the European Cooperation Day (21 September 2021) and the Interreg Annual Event (7-8 October 2021). The objective is to create the best story about a programme's achievements of 2014-2020, which can be reflected in a single project story, a mix of projects, or a story about the programme itself during the period 2014-2020.
Practical:
Each Interreg programme can submit up to two stories into the Interreg Project Slam. In order to be eligible for our pre-selection, the project you represent has to have received Interreg EMR funding within the programme period 2014-2020. If you want to apply, send an e-Mail to our Communication Officer, Isabelle Weisser, with the following information until June 10:
Project name
Contact person
Contact email
Project story: Summarise the results and achievements of your project in the form of a story. Remember to highlight the dimension of interregional cooperation. Your story should resonate with people who might not know what Interreg is. It should also illustrate what cooperation is about. Keep it concise and captivating.