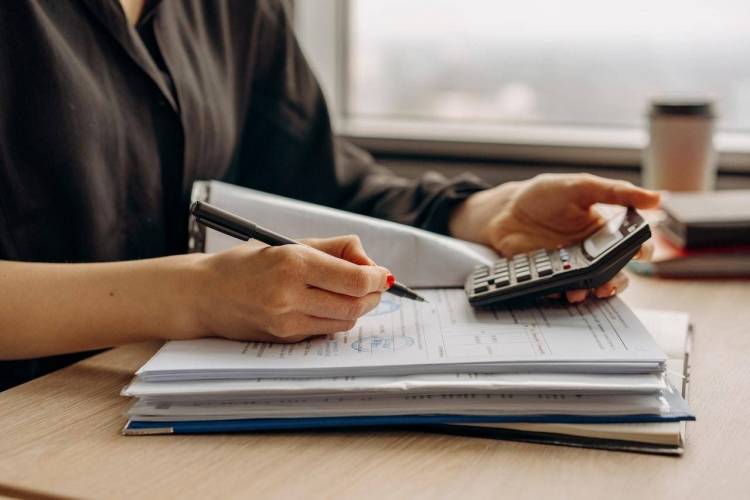 We are happy to announce the release of the latest version of our Cost Catalogue, Version 5 (July 2023), which you will find in our download section and below. Our Cost Catalogue plays a crucial role in guiding and supporting the implementation of projects within the Interreg programme. It defines the project costs that can be covered by Interreg Euregio Meuse-Rhine funding, ensuring transparency, accountability, and efficiency for all involved parties.
With the recent release of Version 5, effective from January 1, 2023, for projects still running at the time of publication, we are excited to present additional amendments that will help projects to adjust to the changes in salaries due to inflation.
One crucial update in this latest version relates to the amendment of the rules to update the hourly rate (section 1.1.). We understand that the accurate determination of the hourly rate is vital for project planning, budgeting, and financial projections. Hence, our Cost Catalogue now offers clear, streamlined guidelines for calculating and updating the hourly rate, empowering projects to make informed decisions and optimise their usage of Interreg funding.
Furthermore, all previous fact sheets related to the Catalogue of eligible costs have been annulled in the context of this update. This measure ensures that you have the most up-to-date and accurate information, avoiding any confusion or discrepancies.
We understand that managing project costs efficiently is essential for achieving the intended outcomes and maximizing the impact of Interreg funding. Our ongoing commitment to adapting our Cost Catalogue reflects our dedication to creating a conducive environment for successful project implementation.
We encourage all project partners to familiarise themselves with this updated Cost Catalogue carefully. It is vital to ensure compliance with the latest regulations and seize the opportunities presented by the revised guidelines. By embracing these changes, we believe that you will navigate the financial aspects of your project more effectively, allowing you to focus on delivering meaningful and impactful results. Should you require any further clarification or have specific queries related to the new Cost Catalogue, please do not hesitate to reach out to the Joint Secretariat and the Regional Antenna in your area.