Save the Date: European Cooperation Day 2021
27 jul 2021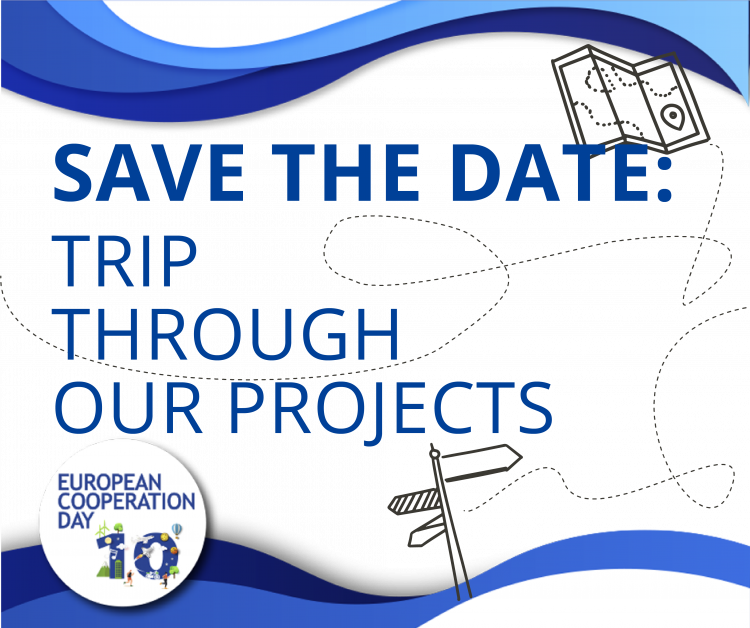 Save the Date for the European Cooperation Day 2021 with the Interreg EMR programme on September 21! In September, we will go on a trip through some of our EU-funded projects and visit them together with you! We cannot wait to show you some of the exciting work our projects have been up to these days.
Date: 21.09.2021
Time: 2:00 - 3:30 PM
Place: online
Registration
Background
The European Cooperation Day celebrates cooperation in the European Union (EU). The EU encourages people and organisations to cooperate across borders and cultures through several programmes, which allocate more than 10 billion euros to tackle common challenges.

That is why many cross-border, transnational or interregional cooperation programmes are celebrating the many partnerships we can foster across borders. Together we increase cultural understanding and overcome economic disparities throughout territories. Don't you think this is a good reason to celebrate?
See a listing of events on the ECday website and join the celebrations to mark the achievements of territorial cooperation in your region and around Europe.