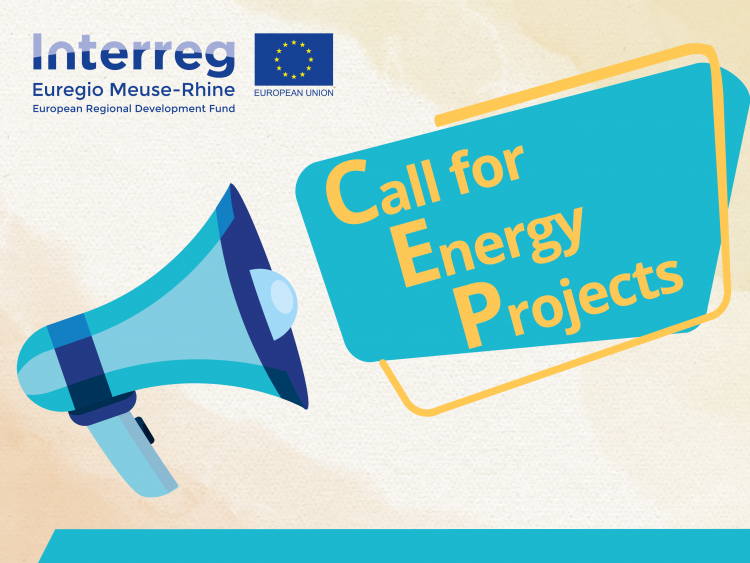 For the upcoming energy call (call 8), Interreg Euregio Maas-Rhein (EMR) has published the full application package, including the full subsidy regulation. The online electronic monitoring system (eMS) will be opened for submission from tomorrow on. Submissions are possible until 21 September, 12 midday.
Documents
All necessary documents can be found in the download section of this website or below this article. For further information, please also consult the online seminar on the call (see below).
Energy Call
For this call, the programme is searching for mature innovative projects that can have a significant impact within 18 months. A budget of 5.000.000 EUR of European funding has been made available for these initiatives. This European funding represents a co-financing of max. 50%. The projects have to provide the other 50% for themselves. In some cases, there may be national co-financing for this contribution available.
Interreg Euregio Meuse-Rhine
13 cooperating regional partners are working on the Interreg EMR programme in the border region between Germany, the Netherlands, and Belgium. The programme is the local rendition of the European Union's cross-border funding programme.