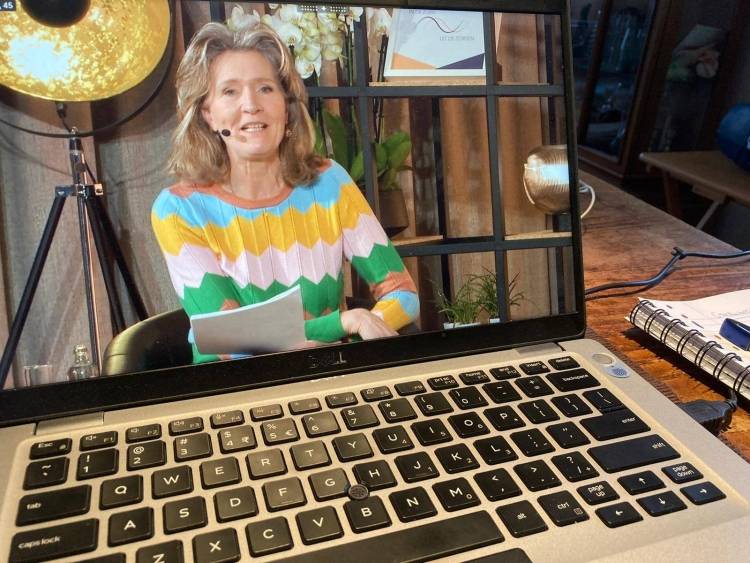 On January 21st, the Interreg Euregio Meuse-Rhine project "In de zorg - uit de zorgen" presented the results of the project during a final conference. It was a day during which the project looked back on the past few years and, above all, also dared to look into the future.
In the last three years, the project has worked hard to create an integrative environment in our Euregio Meuse-Rhine in which diversity is very welcome. The project partners joined forces during the project to integrate refugees as employees in the care sector. For example, more than 140 refugees have now successfully found their way into the health sector in Limburg.
While the project is ending, the event also marked "the beginning of the sequel," as announced during the final conference. The project partners, therefore, continue to make various efforts to further disseminate the ideas and the methodology developed.

The congress was opened by Dirk Van Laethem from Familiehulp. Taha Riani then spoke about inclusion and the real meaning of diversity.

Among other things, IDZ-UDZ also presented a major project result during the conference: The colorful conference book full of insights, results, and tools for organisations that want to become active in the field of integration themselves (see below).
In addition, the experiences of the project partners were also explained in the reports on their joint website.